Evangelism Ministry

"Therefore, go and make disciples of all nations, baptizing them in the name of the Father and the Son and the Holy Spirit." – Matthew 28:19
The primary objective of the Evangelism Ministry is to fulfill the Great Commission expressed in Matthew 28:19. Realizing that each individual is valuable to God, the Ministry reaches out to people to communicate the gospel and preach the Word so they may feel the unending love, mercy and grace of the Lord Jesus Christ.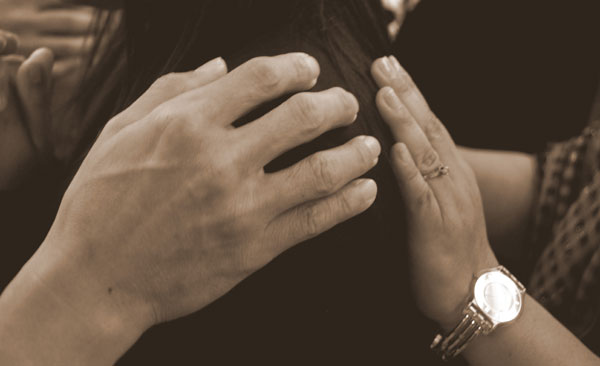 Evangelism Ministry holds regular gatherings outside the Church to connect with and minister to those whose schedules do not allow them to attend the Sunday services. It is also a time to have fellowship with fellow church members in a more relaxed and informal way.
In whatever they do, the members of the Evangelism Ministry act and speak in terms of winning the lost to Christ.