Multimedia Ministry
"Serve wholeheartedly, as if you were serving the Lord, not men, because you know that the Lord will reward everyone for whatever good he does, whether he is slave or free." – Ephesians 6:7-8
In this day and age of technology, multi-media are a powerful tool in carrying out the mission and vision of the Church. From quality graphics, worship and preaching slides to creative video presentations, photography and website design, we support all Church ministries in communicating Jesus' message to Church attendees and seekers.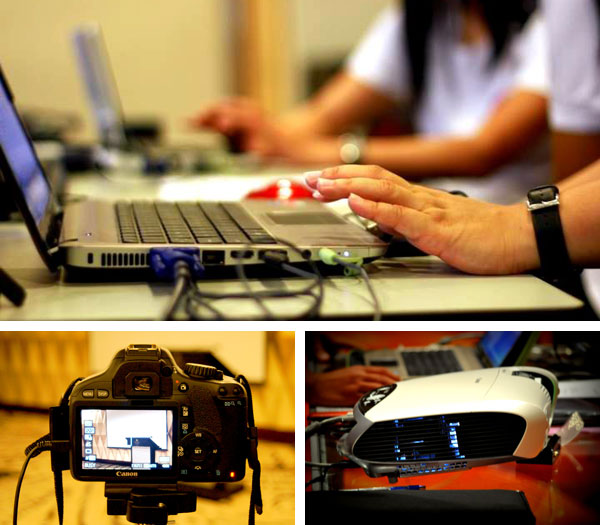 The Ministry's main activities include computer operation during worship services, graphic design for announcements, video production of life testimonies and events highlights, and issuance of monthly bulletin.

Our goal is to effectively communicate, through multi-media, God's life-transforming message of love, forgiveness and acceptance.